"Most architects use their name when setting up their own company.
I did not want that as MORROW belongs not just to me. I want it to belong to all of us."

— MORROW's Founding Chairman, Dr Liu Thai Ker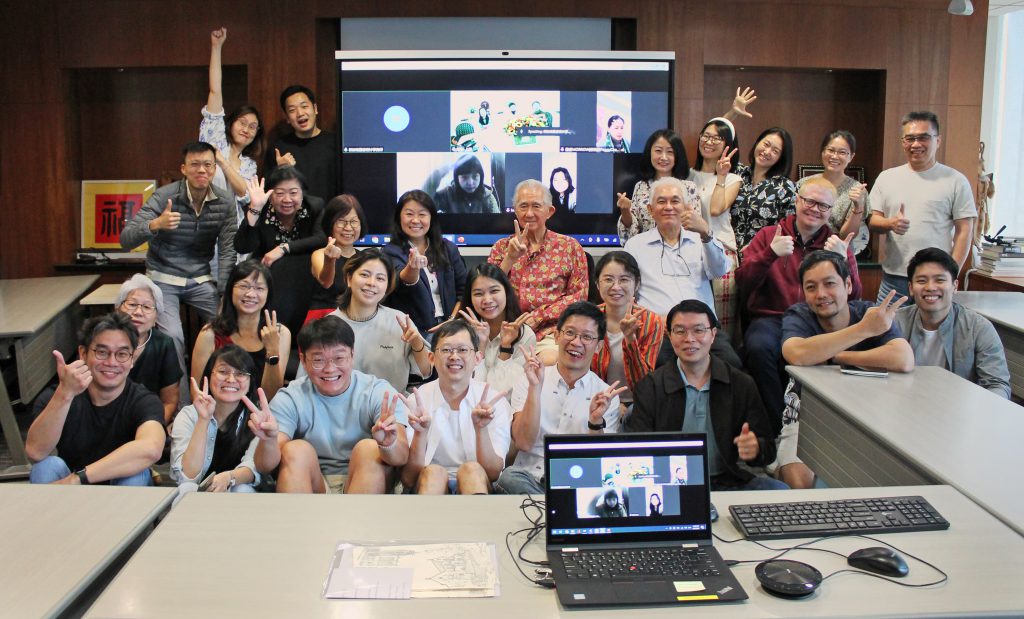 December marks the final month of the year and is also a month of significance for MORROW. On 1 December 2022, MORROW turned five. The past five years have been a testament to MORROW's growth as we worked towards realising our vision as a firm of choice for liveable, sustainable, and beautiful spaces.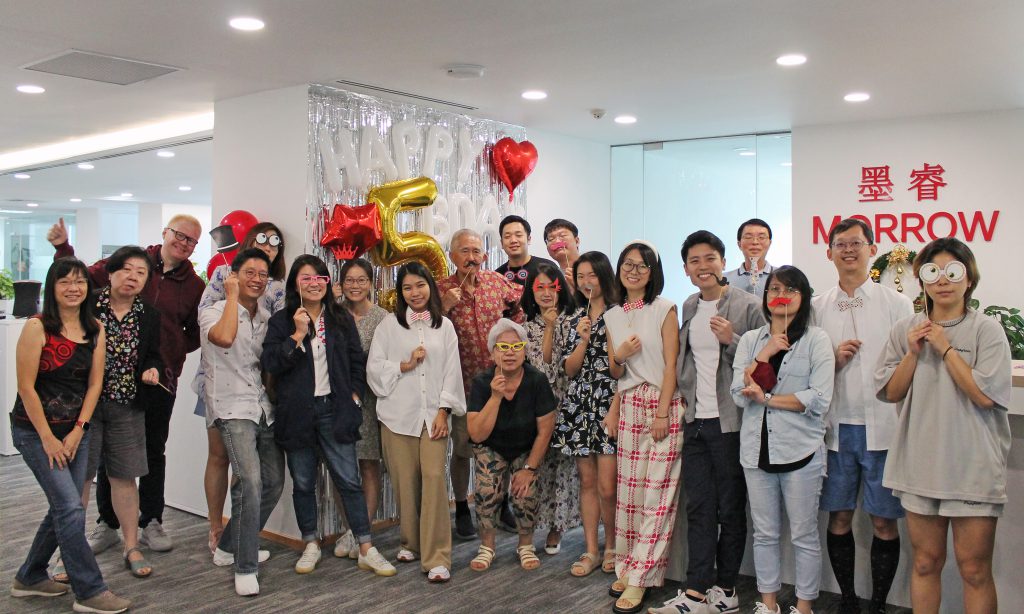 Dr Liu gave an opening address and emphasised that MORROW was set up to share his experience in urban design and architecture with the next generation. He pointed out that one of the biggest priorities when working at MORROW is to nurture team spirit, and the focus is never on self-importance or individual glory, as that would indicate that one is in the wrong profession altogether. It is precisely this team spirit in MORROW that brought it this far.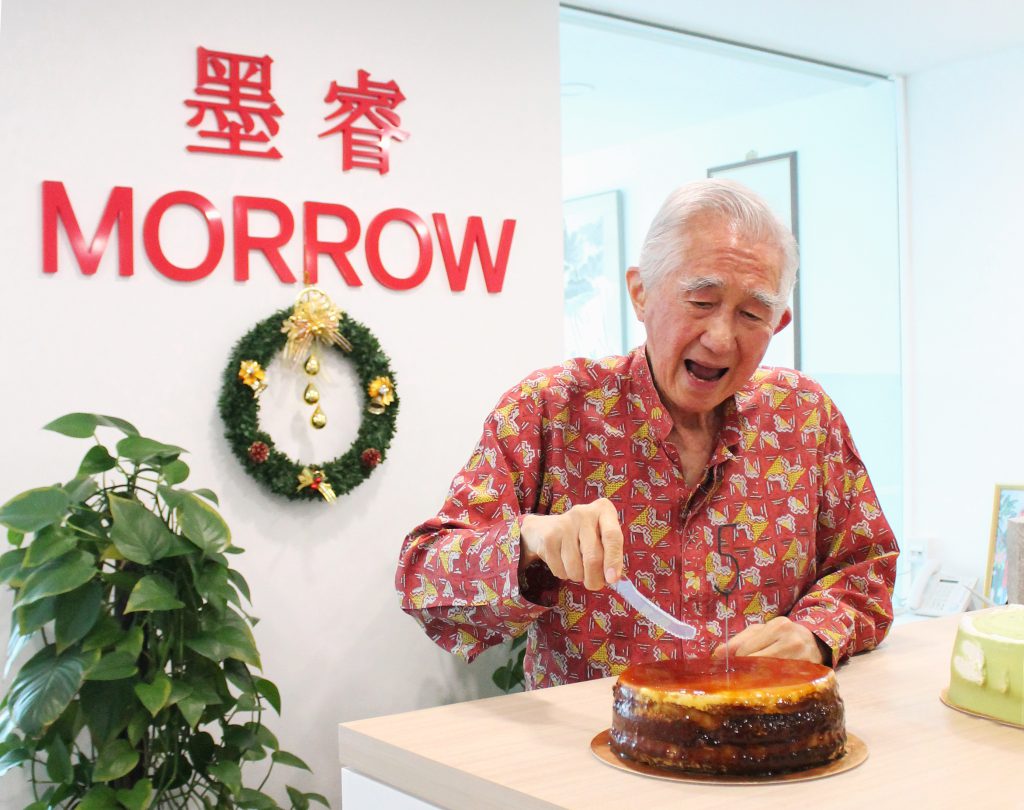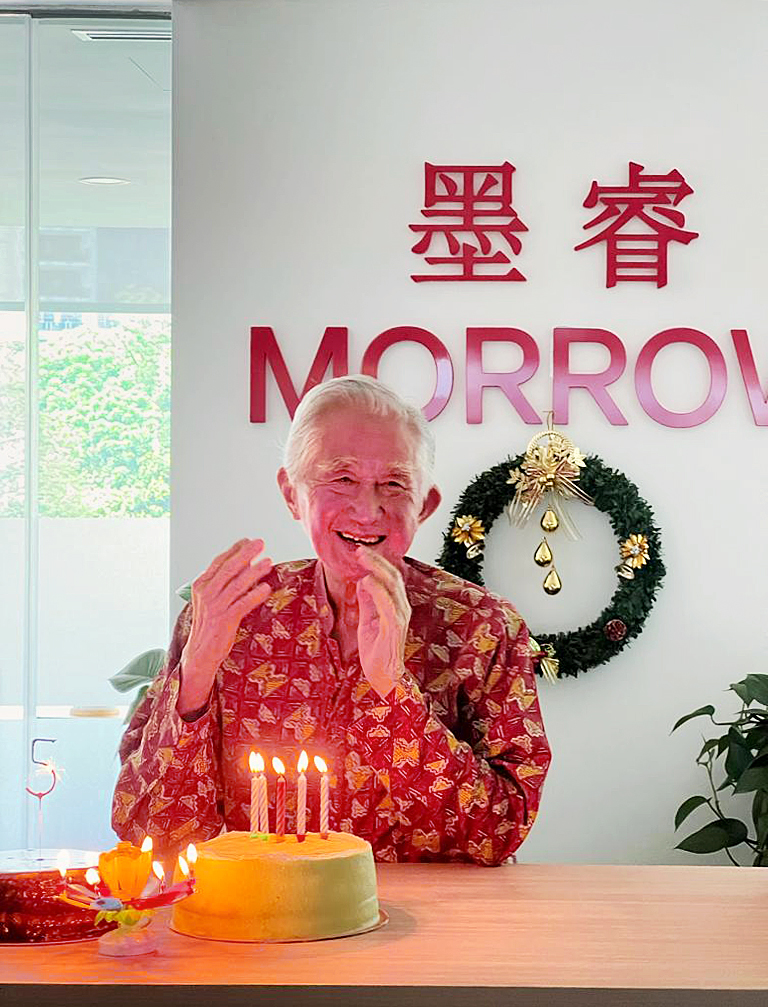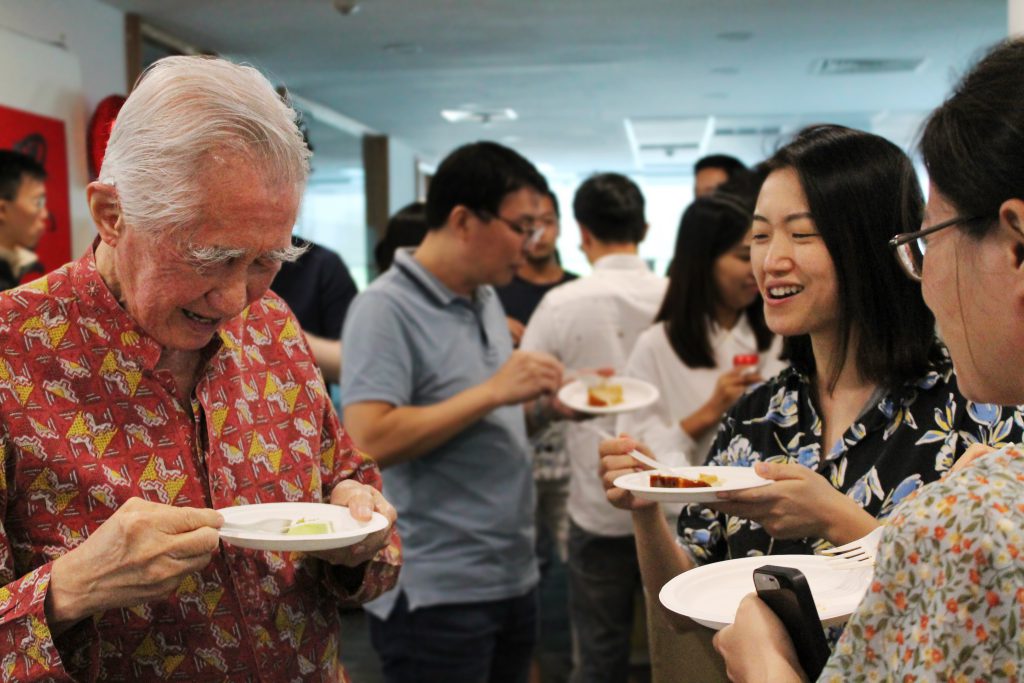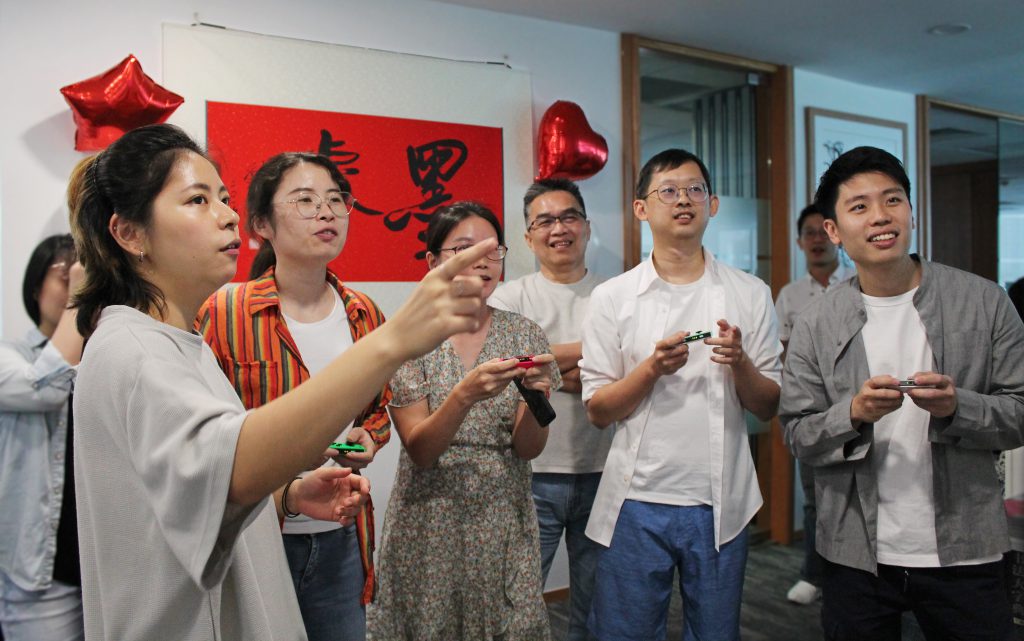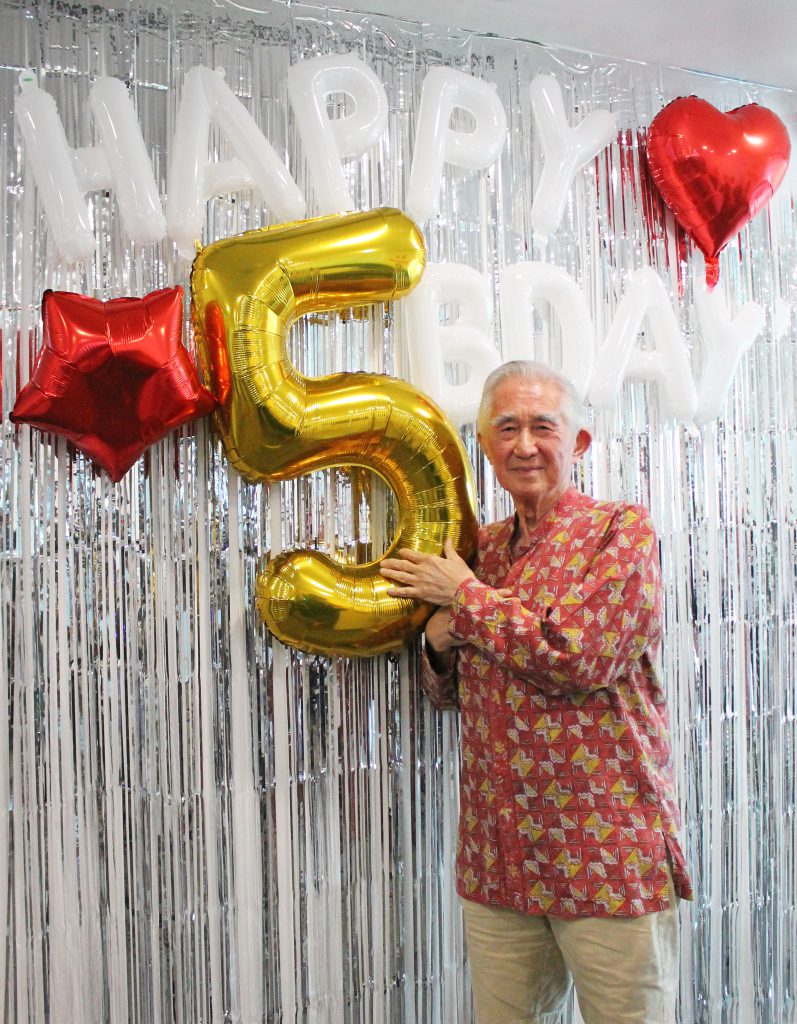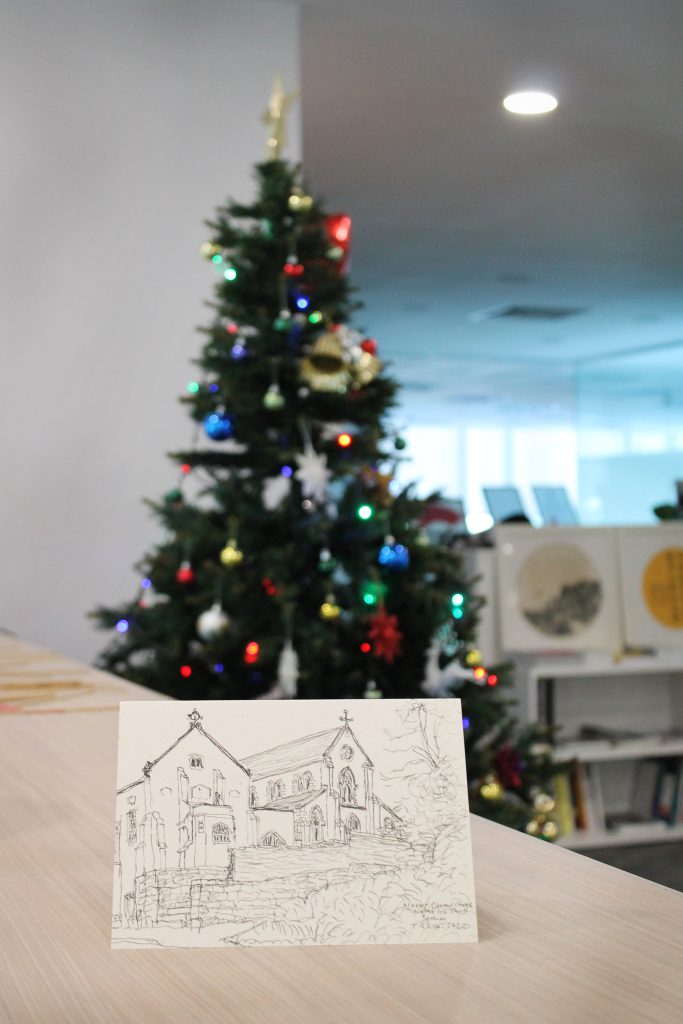 MORROW would like to thank everyone — including all valued employees, partners and clients — who have been on this fruitful journey with us. It is with you that MORROW reached another milestone and we hope to bring many more incredible visions to life.
We look forward to many more successful years ahead.