"Respecting the blueprint of any plan, and incorporating multiple disciplines is crucial in good urban planning."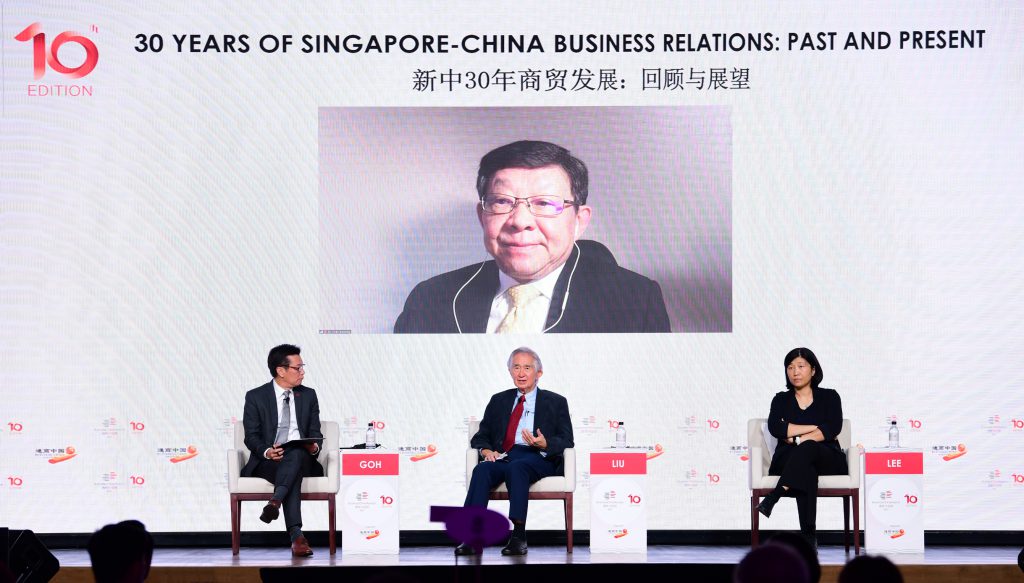 Centred around the main discussion theme of "30 Years of Singapore-China Business Relations: Past and Present", MORROW's founding chairman Dr Liu Thai Ker shared his opinions together with the Former Minister of Commerce of the People's Republic of China Dr Chen Deming, and Managing Partner of GGV Capital Ms Jenny Lee at the 10th Business China Awards Commemorative and Presentation Ceremony on 8 November 2021.

During the panel discussion, Dr. Liu emphasised the importance of integrating respect of the blueprint of any plans with the assimilation of different disciplines. Embracing his Chinese ethnic roots, Dr Liu hoped to share Singapore's experience in urban planning with Chinese counterparts for them to gain deeper insights. Leveraging the advantage of viewing China as a foreigner, Dr Liu thinks it allows for better visibility of both the desirable traits and areas of improvement for cities in China as it minimises any biases or tunnel vision.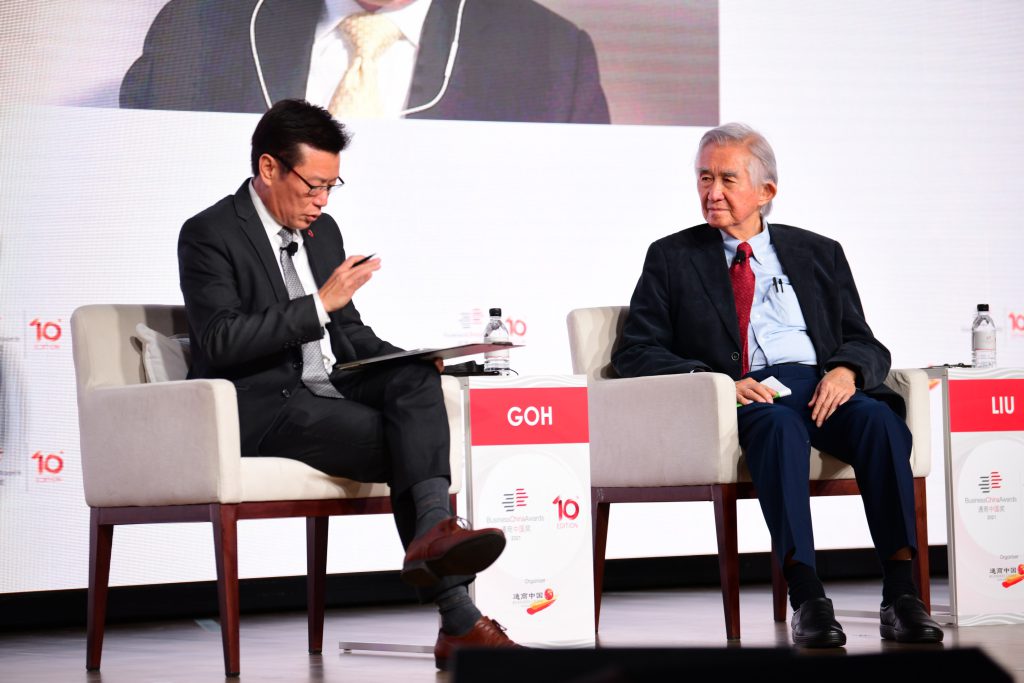 Addressing the housing issues during the urbanisation of a city and how quality urbanisation can be achieved, Dr Liu considers the importance of fulfilling the ideal conditions below:
A government in favour of, and providing sufficient support in promoting urban development;
Having the land available to increase the ease of urban planning especially when the land is state-owned, which is where similarities are shared between China and Singapore; and
Making the lives of the residents a priority in order to achieve the key of any good urban planning.
Dr Liu was a recipient of the Business China Excellence Award back in 2014. In its tenth year, the Business China Excellence Award is given to individuals who have contributed significantly to deepening bilateral relations between China and Singapore. Other awards include the Business China Enterprise Award and Business China Young Achiever Award. Business China is a non-profit organisation founded by Singapore's founding Prime Minister late Mr Lee Kwan Yew. Driven by his commitment to the promotion of bilingualism and biculturalism, the organisation aims to sustain and fortify the ties between China and Singapore in order to improve Singapore's global connectivity.