Thanks to the current Covid-19 pandemic, we spend more time at home playing chef. Claypot rice has been a perennial family favourite in my household during this period as it is a 'one pot-no fuss' dish that even I can master. However, with the ever-changing number of people permitted to visit my home due to changes in safety measures, getting the right pot to prepare for the number of visitors has been challenging. I have since likened preparing claypot rice to Master Planning.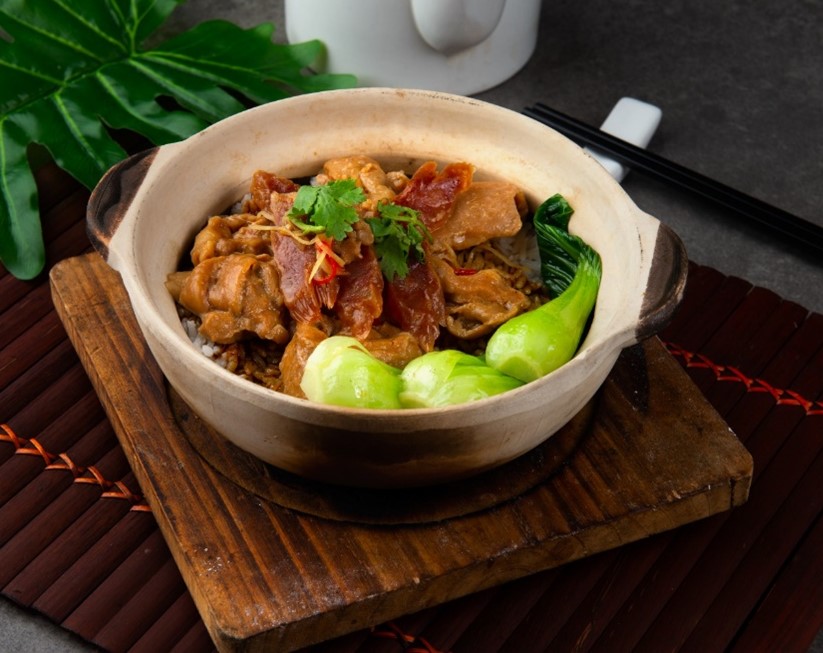 How To Begin?
I am often asked, how does Morrow start the planning process? The critical first steps are setting a vision and projecting the city's future long-term population. Further, decision-makers must have the will to develop, collect and sieve through theories and ideas and consider the aspirations and needs of both citizens and government to formulate an actionable vision for the Masterplan. Decision-makers and planners will also need to collect and analyse the city's data like past population and GDP growth rates to project and estimate the future population size and subsequently work with a liveable density around the land area required.

Choosing the Right Pot
Dr Liu Thai Ker and our colleagues at Morrow have always correlated this important step to selecting a correct bowl or, in my case, a claypot for a meal. The pot is like a city, and the contents in it are the people living in the city and its amenities and infrastructure. One will need to know the amount of rice, ingredients, and condiments going into the pot before picking the right one. Pick a correct pot, and you can have a range of different ingredients and condiments to go into it. Pick the wrong pot, the contents will overflow, causing problems when serving, and the pot may even break.
Cooking for Six? Or for Ten?
Hence, population projection is an important first step to gauge the size of the city so that sufficient land can be reserved and amenities planned well ahead to serve them in the future. In most cities worldwide, population projections are made for the short term (10 to 15 years). Quite often, infrastructure development cannot meet the pace of population increase and thus lead to congestion and fatigue in infrastructure. A well planned and thriving city is a magnet for people and will be difficult to stop those who want to live, work, and play there.
So, how many people should we plan for? Plan for a larger and reasonable population (selecting a bigger pot); the city and infrastructure will not buckle should there be higher than expected population growth in future. If the future population is lower than projected, sufficient amenities would already be planned for, unused land marked for development can be re-zoned for other uses like green reserves that can further enhance the city's liveability.
I will be getting a larger claypot for my home next. Who knows when will the current restrictions be lifted and 10 household visitors are allowed over for a meal?