Urbanisation and globalisation have brought about improved efficiency and productivity in our everyday lives. Rapid advancements of digitalisation have also raised the demands for speed, proximity and convenience, especially in fast-paced societies. The restriction of movement and travel amid the COVID-19 pandemic further highlights the merits of integrated development, whereby work, live and play are all attainable within a close proximity of our very own homes.
Here's something to ponder — would people become too comfortably homebound, and have less interest and desire to travel out and enjoy the vibrancy of the city, or even socialise within the community? How do we then ensure the physical and mental well-being of our citizens if societies grow more individualistic?
The modern caveman
'Caveman' is commonly used to describe someone who has few (or no) interactions with the outside world, and survives with the resources at reach in his comfort zone. Ironically, this character is seemingly replicable in today's highly digitalised society. With the advent of e-commerce and fast moving supply chains, the modern caveman can obtain his daily necessities and wants with just a few clicks on his smartphone or tablet. In other words, the convenience of today's smart society can also mean the reduction of human interactions.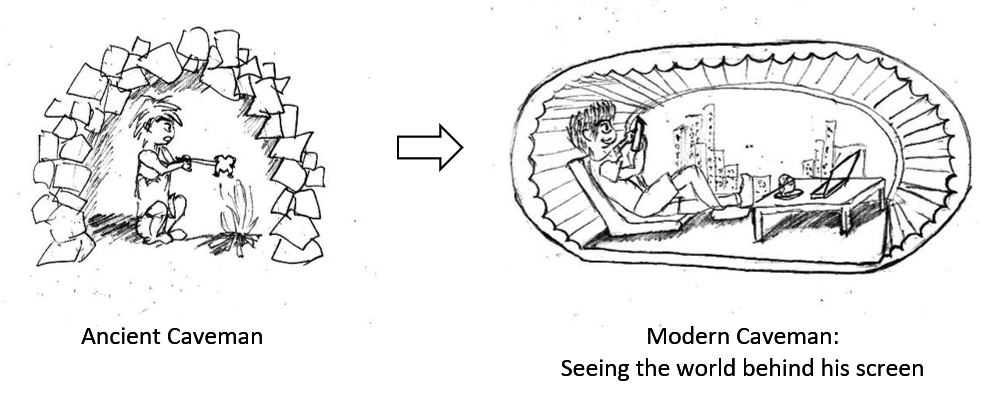 Nonetheless, it is important for city mayors, governments and urban planners to view smart technology as a vitamin, but not a staple food. Aligning with what Dr Liu Thai Ker once mentioned, "Technology is meant to enhance the city's operation, and not to lead the city's development", it is important to ensure that the city's invaluable natural landform, culture and heritage should not be compromised amid these technological advancements. All of these help to shape a city's unique identity.
The ideal sequential order of city planning
With that, a city must be planned to be versatile so as to withstand any unforeseen changes in the usage of land. At the same time, in the course of change, the city has to still retain its heritage and culture without compromising on fundamental public amenities.
An ideal sequential order of city planning encompasses the initial identification of land value, followed by intelligent planning, so that the allocation of land and space is strategised in a future-proof manner. Subsequently, it is at this juncture that suitable technologies can be introduced to enhance the environment and operations of the city. This is then followed by the conceptualisation of a robust transportation network, which is able to support the changing density in land use. Lastly, the aesthetics of the build-up is crafted to convey the essence of the local culture.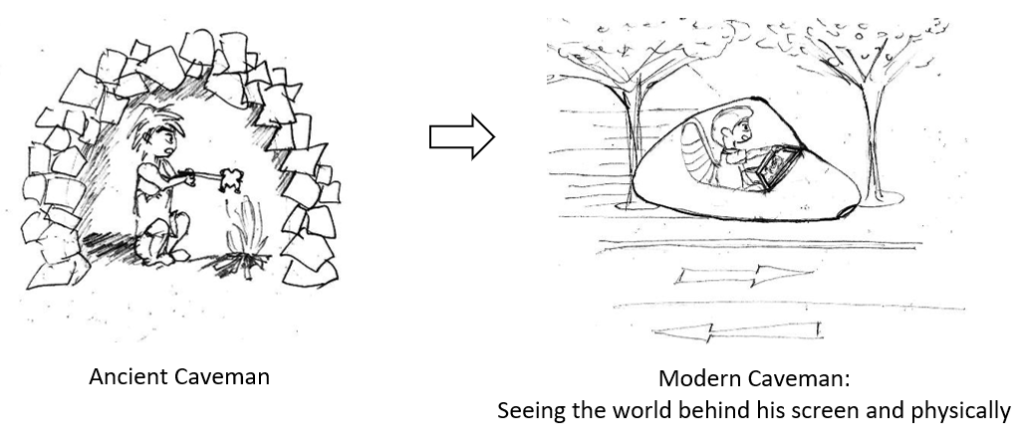 It is crucial to determine the objective of the area's master plan before deciding what technologies are suited for it. Let city plans drive the utilisation of technologies, and not the reverse. Technology-led urban developments without prior careful planning may adversely affect the efficacy of land use in the long run. This can be illustrated with the case study of implementing a new train network.
Should the focus centring the planning be placed in the train network itself and less envisioned in the wider scale, the neighbouring developments may end up being fixated with less flexibility for change. With train cabin and station sizes being predetermined to cater for an intended ridership volume, it becomes a limiting factor for any future alterations to the area's population density, especially in the event of a change in land use. This makes the project physically challenging, and more resources would be required for the project.

Fundamentals of master planning should still prevail to build future-ready cities
While cities are rapidly evolving towards being smarter, the fundamentals of master planning should not deviate. For example, a transportation corridor should always remain as one, be it for trains, vehicles etc. Even if drones and vehicles start flying as a means of transportation in the future, the need for a transportation corridor should still prevail, unless people start teleporting.
So long as we are planning for humans, the basic principles of focusing the plan on the fundamental needs remains paramount, such as residential and amenities land uses. With that, a healthy city should be planned according to its resources, population size, density, movement, type of industries, etc. It should also encompass foresight planning for future flexible transformations. This should apply to all types of city concepts, such as Smart City, Medical City, Eco-city, etc.
The smartest city is not one which is wholly-designed with jam-packed technologies. If it were to harbour the poorest infrastructure, such as a failing transportation network, lack of amenities, congested and unliveable residential environment, etc, it may become a crippled city.