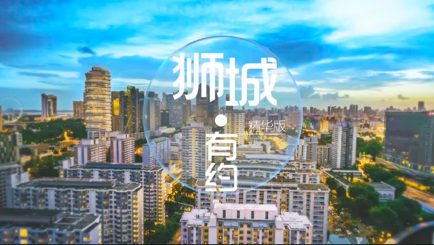 In the first of two interviews with Mediacorp Channel 8, MORROW's founding chairman Dr Liu shared his thoughts on one of the two main architecture themes – circular buildings in Singapore.
Singapore's public housing
Public housing in Singapore, otherwise known as "HDB flats", come in all colours and designs, and are a unique feature of architecture in Singapore. In the case of block 259, a 25-storey block of HDB flats located in Toa Payoh Avenue 2, it was built in 1981 and comprises four circular blocks – the only HDB flat of this kind in Singapore and has become an iconic landmark in the estate with a cloverleaf shape when viewed from above.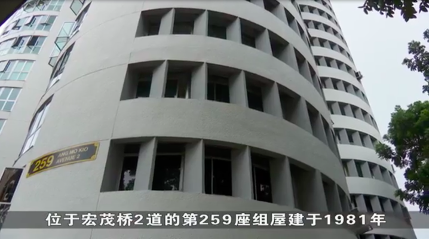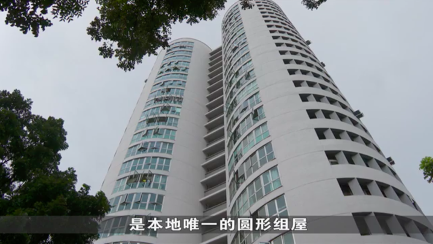 Despite some challenges in terms of interior design, some of the residents of block 259 who were interviewed shared that they saw it as something to try and overcome, or even be creative with how the designs can be. The lack of too many columns meant that the interiors of the flats are also more spacious, allowing for more remodelling opportunities.
The design process
Former chief architect and director of Singapore's Housing Development Board (HDB), as well as founding chairman of MORROW Architects and Planners Dr Liu Thai Ker shared his thoughts about public housing in Singapore when recounting the design and building process for this iconic block of HDB flats.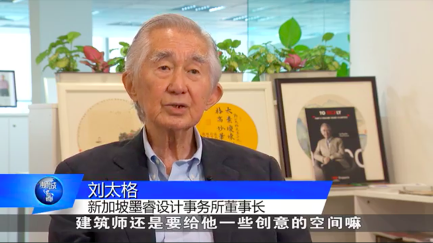 Dr Liu believes that architects should be allowed room for creativity, and this was the main reason why he had his colleagues back then explore different designs and colours as long as they were within the budget. However, he highlighted that such buildings are few and far between due to the higher level of difficulty with designing the interior. In comparison, most buildings would have an overall rectilinear shape, occasionally with rounded stairwells or features that do not interfere with main living spaces. By doing so, it preserves the overall functionality of the building, while also ensuring a certain level of external architectural beauty.
Despite being less optimal with the land use, and possibly incurring higher costs due to the workmanship and time required, circular buildings are undoubtedly visually refreshing.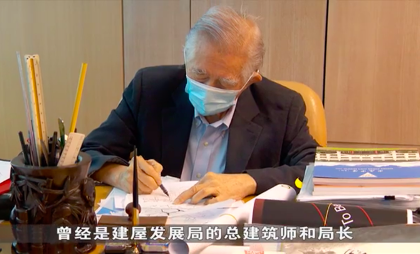 A splash of difference
With the majority of buildings being rectilinear, Dr Liu finds that circular buildings bring about a fresh touch to the surroundings they are in. He does not recommend that there be too many of such buildings however, as they are more restrictive functionally, and can cause the overall view of the city to feel more disorganised. This problem will be more pronounced in Singapore due to the closer proximity of buildings as a result of the country's high population density.
Dr Liu also reiterated that the urban design of a city should not solely be for the innovative look but should also meet the overall needs of the city. Hence, regardless of whether one is an architect or urban planner, or part of the government, there is a responsibility of treating the city as one big, unique environment. He likened the buildings in a city to the members of a choir that have to sing in harmony, with an occasional few members that stand out to be selected as soloists.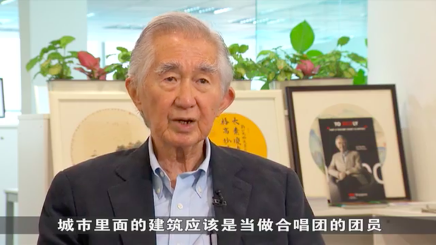 Conclusion
Designing a city well brings out its local unique flavour and requires the planner(s) to serve, rather than simply create. With such an attitude, designs will also likely be more creative or innovative.