Part
1 of 2
Client
Shaan Xi Xi Xian Real Estate Group
Completion
2015
Project Type
Constellation City
Site Area
1,800km2
The Greater Xi'an Strategic Master Plan includes Xi'an City, Xianyang City, and the Xi Xian New Development Area. It is planned according to the principle of the Constellation City, made up of two cities and three regions. A major green belt of about 60km delineates and protects a cluster of historical relics dating to the Qin and Han Dynasty along the Wei River.
Xi'an was the capital of historical China for 13 dynasties. Among its defining features are two north-south axial lines. For this project, a third was identified, linking the new central business district in the north with a Zhou Dynasty ancient site in the south. This serves to continue the spirit of the way the city was planned.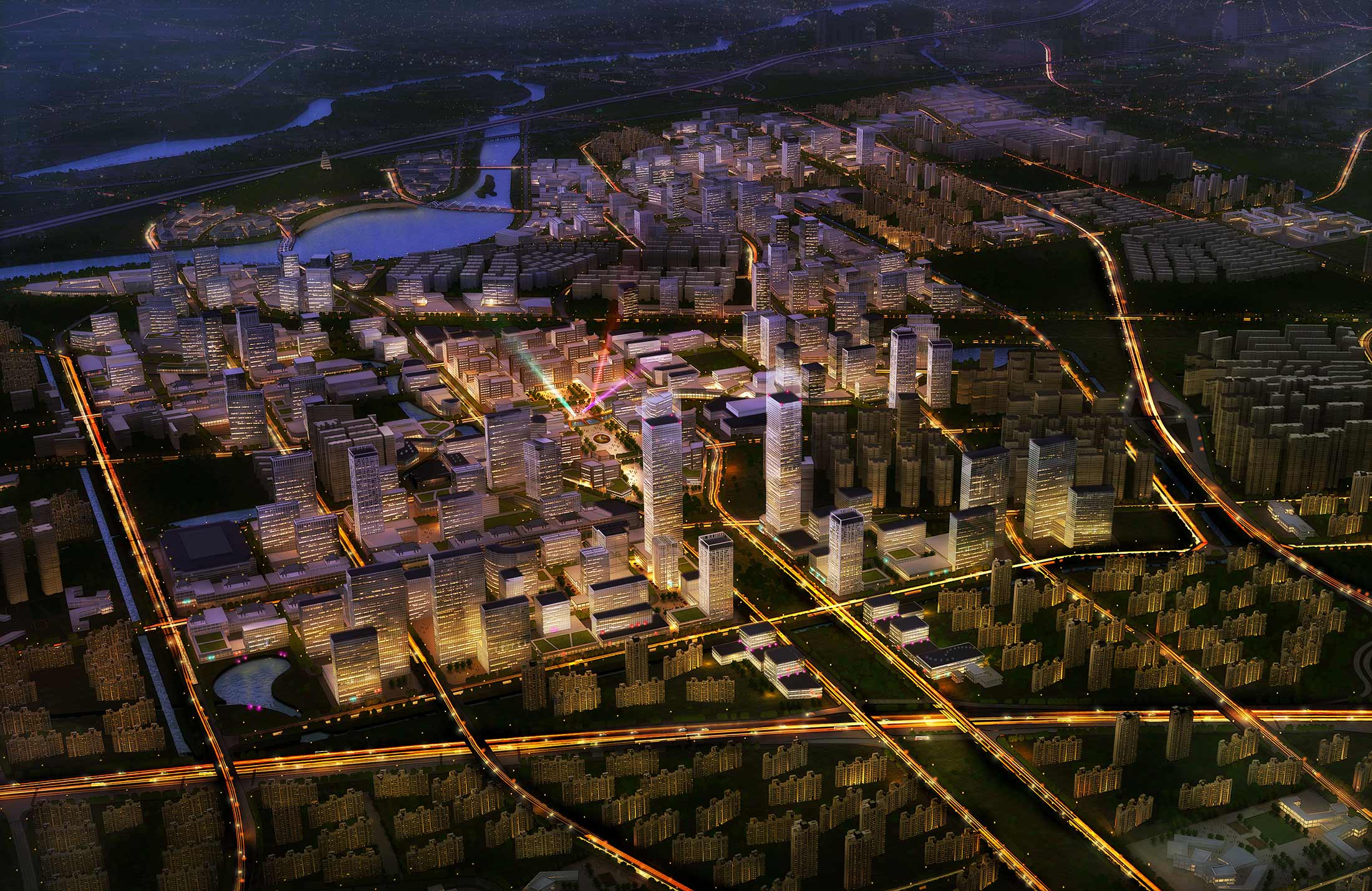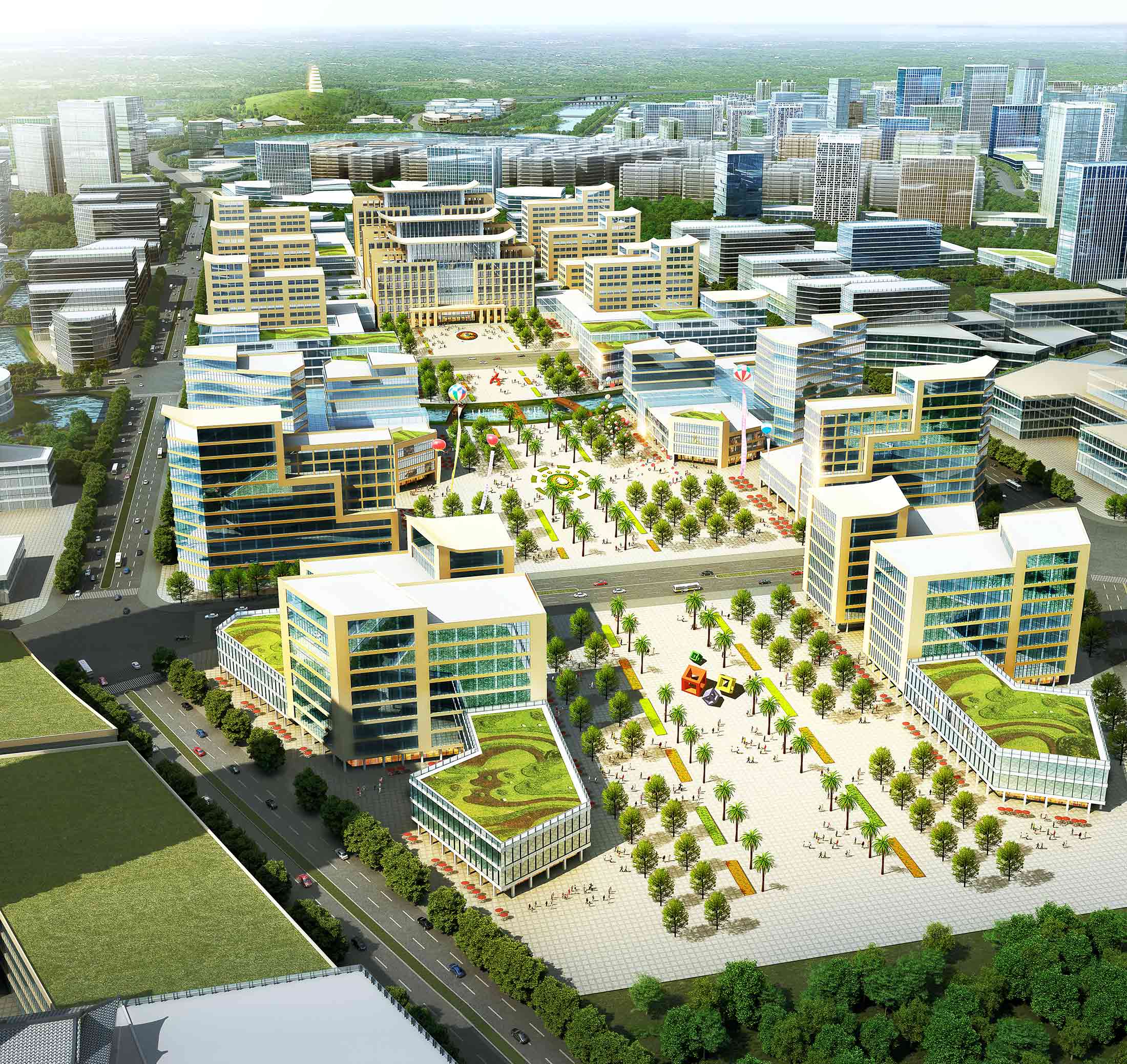 Part
2 of 2
Client
Shaan Xi Xi Xian Real Estate Group
Completion
2015
Project Type
City
Site Area
320km2
An area endowed by geographical formations, the Xi Xian New Development Area is planned with green belts along the banks of the network of rivers, and scenic roads flanking them. Cutting through in a north-south orientation is an axial line connecting the new central business district in the north, and the Zhou Dynasty heritage site in the south, some 14km away. A pedestrianised boulevard, it will have commercial centres radiating from it, where there is the aspiration to design typical building forms from each of the 13 Chinese dynasties. In doing so, it allows for a meaningful architectural walk through the history of China. The same axial line continues north towards Qin Ling Peak, and south to the mountain range Cuo E Shan.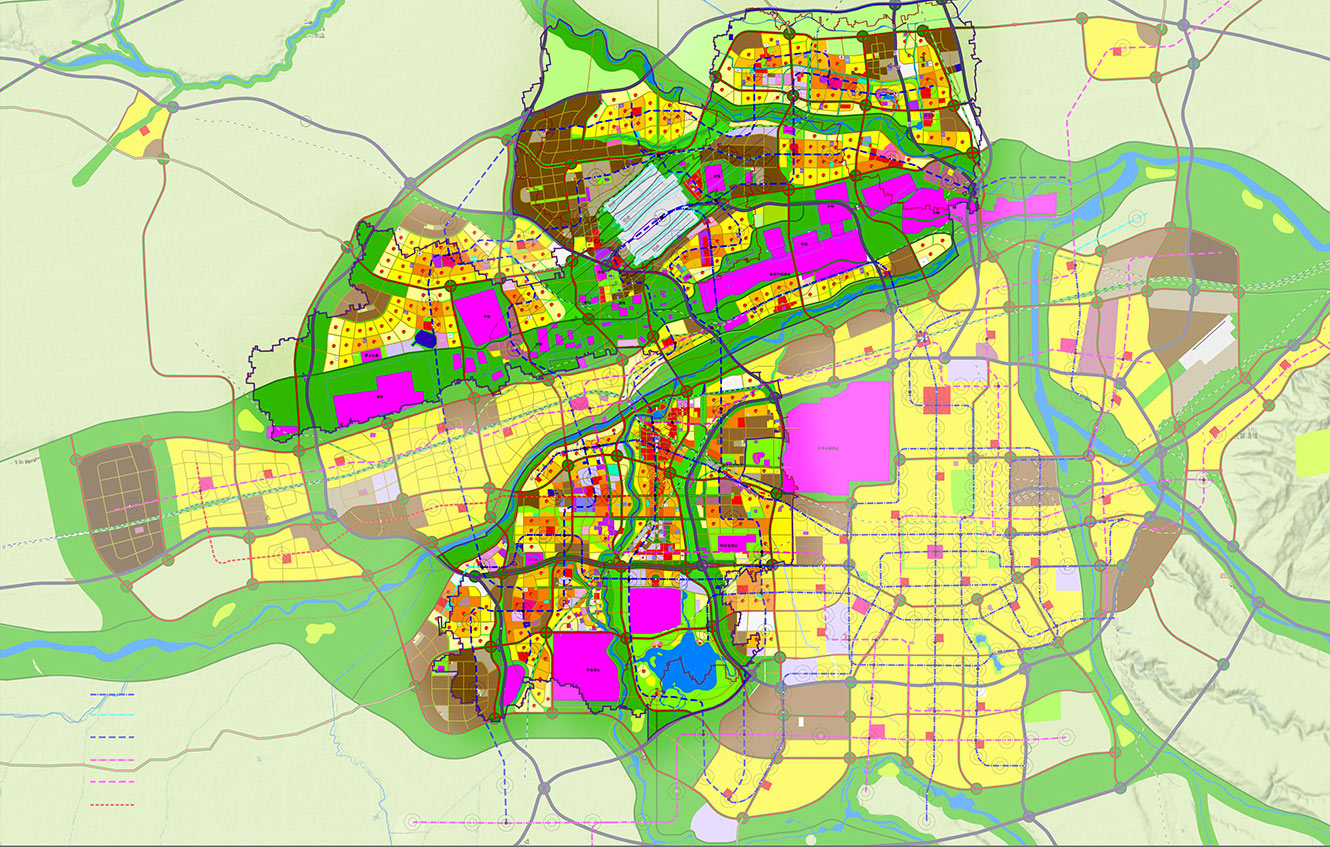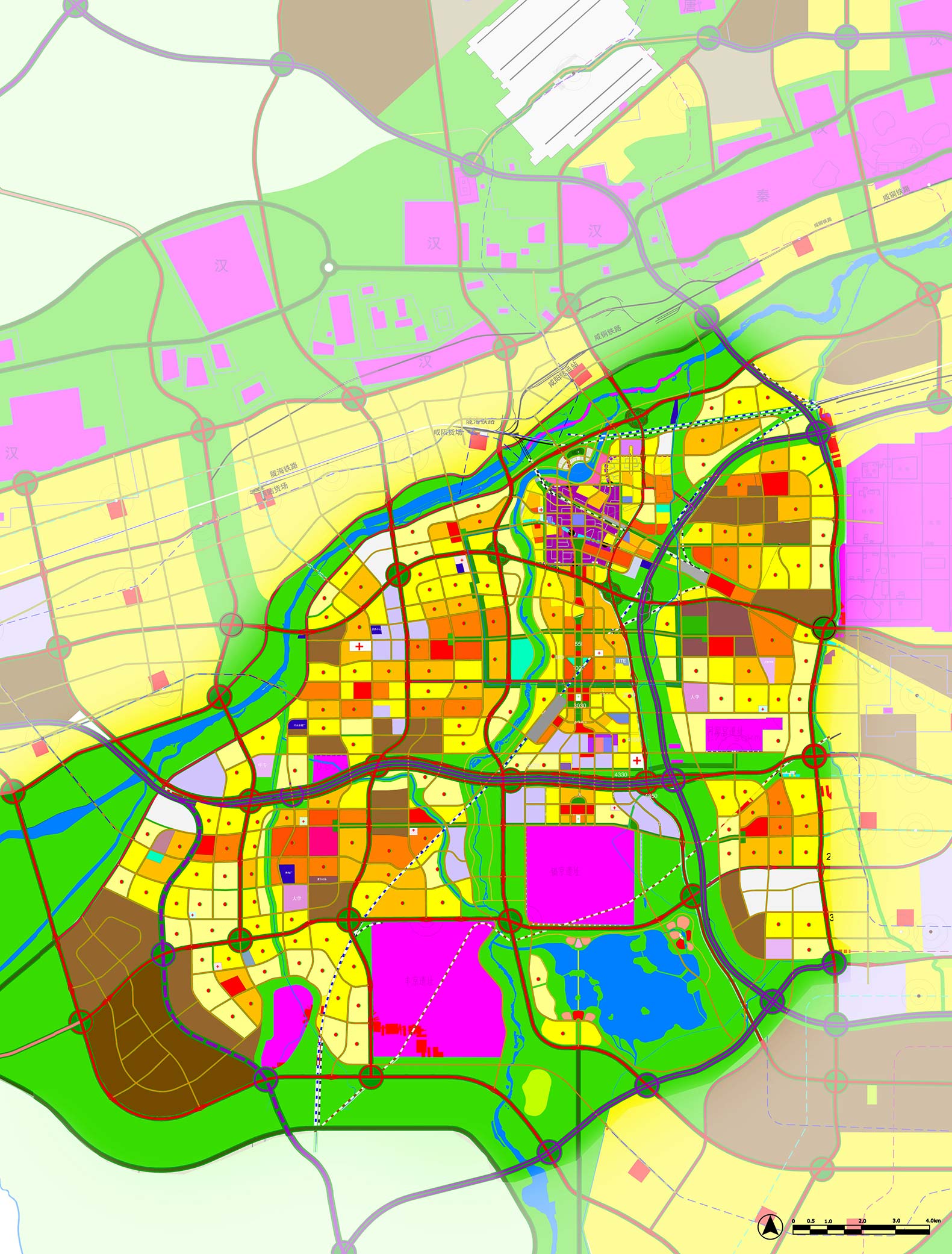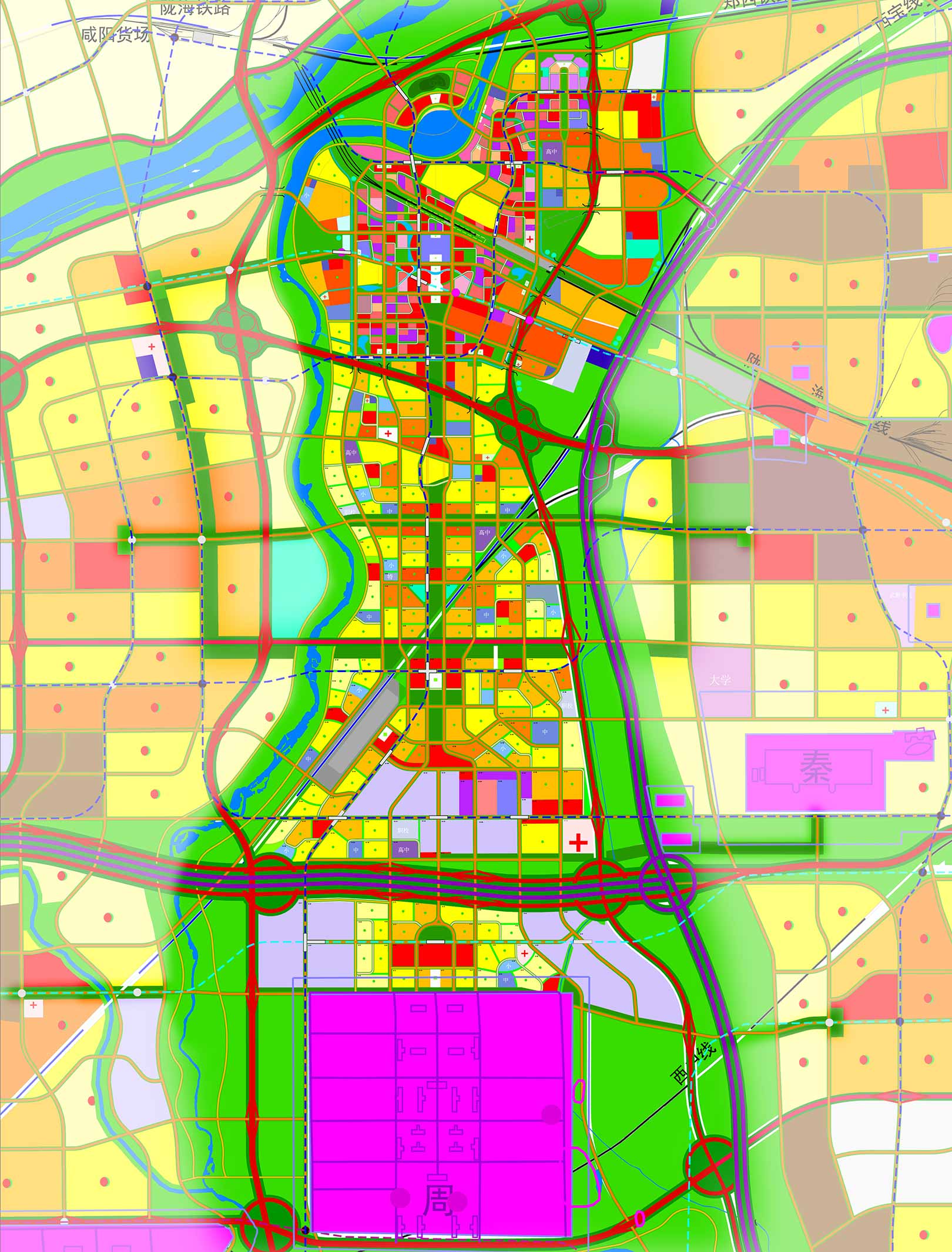 Press